The northern art market has remained strong throughout 2016 with prices rising steadily for two of our most popular northern artists, Geoffrey Key and James Lawrence Isherwood.
In such a buoyant market place, it is always challenging to purchase new work with existing collectors often holding onto their prized pieces and new collectors hungry to grow their collections. Luckily being located in the heart of the northern art scene, we are well placed when such collectors do decide it is time to sell. With this in mind, we are thrilled to have been able to procure new works by the likes of James Lawrence Isherwood and Geoffrey Key this month and some of their best examples.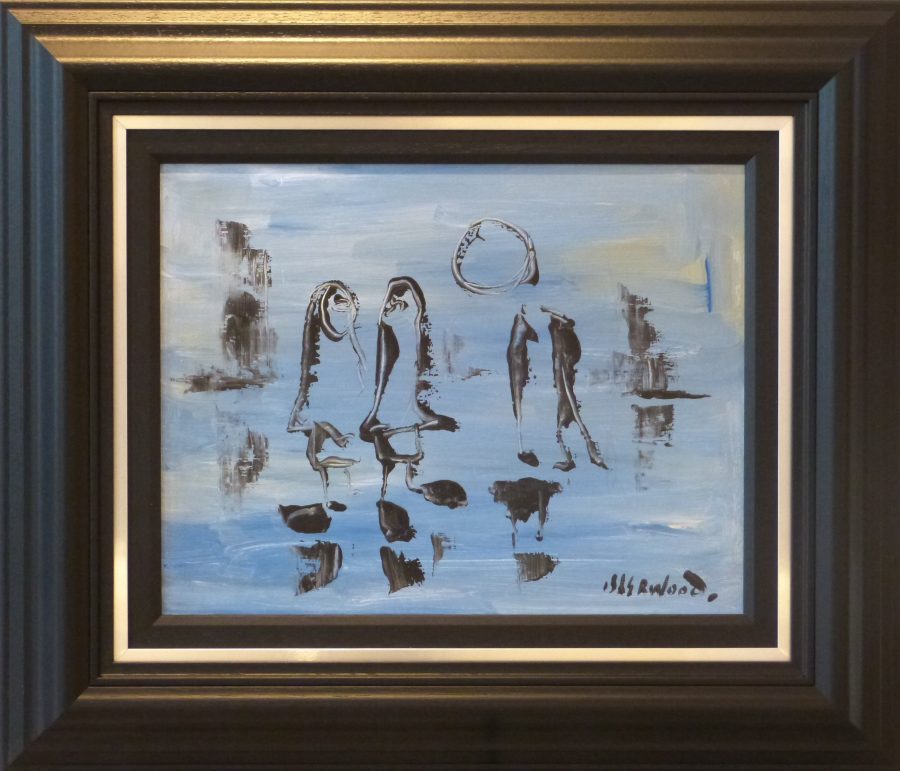 Details of each of these new paintings is available on the artist pages as stocks last.